What does green mean to you? To me it has many connotations, it can mean life and renewal, as in spring growth, or how about being green, where you look after the environment which also leads to being green thumbed where you are good with plants. There is also the negative aspect in that there is the green eyed monster to signify jealousy, or being 'green' can mean inexperienced and new to something.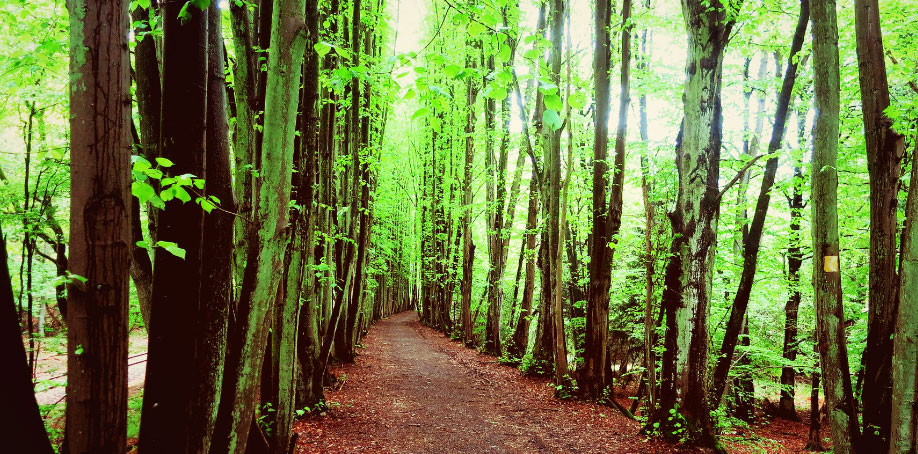 Green itself is a restful colour with some of the same calming attributes of blue and is often used in places like hospitals where it gives peace and calm to people who are unwell.
Because of all the green in nature the colour is reminiscent of spring or for us in New Zealand it also signifies summer or even all year round with our rolling green hills and countryside.
Put green together with red and it becomes a Christmas colour.
Back in the days when I worked in oils I favoured viridian green most of all; its rich deep tones achieved the type of effect I required within my scenic pieces and was a popular choice on my palette along with sap green. These days I prefer permanent green for its lighter brighter properties as it works well with the type of work I now do.
When using Green, several shades of green are good for a fresh, Spring-time feel.
Olive green, gives that military overtones, while green used along with blue produces thoughts of nature, as in water and trees and can denote new beginnings and growth. Put green with brown, tan, or beige to denote organic or recycled goods tri-colour combinations of green with yellow and black or white are considered sporty, outdoorsy sorts colours. Purple with green can be a high contrast combination. Try lime green with orange and yellow for a fresh, fruity citrus palette.
In my portraits I use a wash of green in the back of skin tones to produce a bright skin tone, a trick I learnt from the great masters, although Im yet to perfect portraits!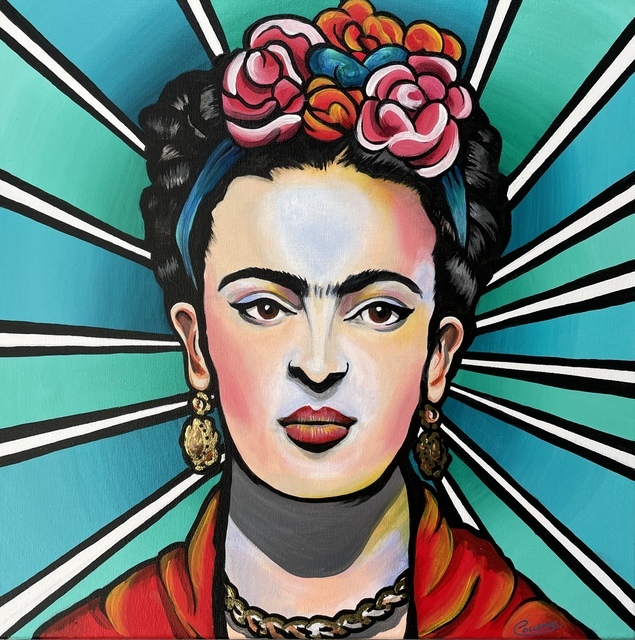 Types of Green –
Phthalo Green, Courbet green, Chromium Oxide, Cobalt Titanate Green, viridian, permanent green, cadmium green, emerald, olive, mint, moss, jade, leaf green, aquamarine, sea green, sea-foam, pea green, grass green, apple, forest, lime, spring green, chartreuse, fir, kelly green, pine, sage, sap, veronese.
Different paint ranges have different names but remember you can always mix your desired shade yourself anyway.